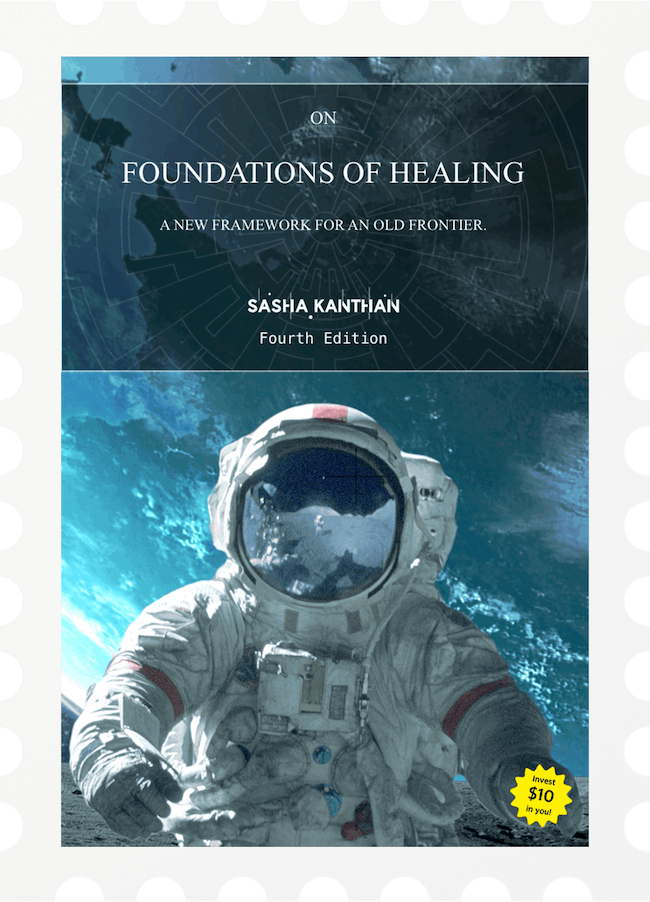 "Your Circumstances Can Define You
OR
You Can Choose To Define Yourself."
It's not easy. Get the definitive book on personal change.
WELCOME HOME
Dr Sasha Kanthan is an Australian Futurist and junior Secular Humanist who enjoys studying complex moral and ethical challenges. He has over a decade of experience in Emergency Medicine where he continues to advocate for the vulnerable, the frightened, and the lost.
WHAT IS SUCCESS?
Our definition of success evolves as we progress through our lifecycle. I believe that success is a state of perpetual growth or an adventure mindset defined by an ongoing meta-process of exploring, identifying, and balancing our core values in response to a dynamic array of never-ending challenges.
HOW DO WE BECOME SUCCESSFUL?
Success requires a genuine commitment to both self-reflection and self-discipline, qualities that ultimately generate long-term value for others. This is why it's important to foster relationships with individuals who share this same ethic because they keep us accountable to ourselves.
WHY CHOOSE SASHA KANTHAN?
Dr Sasha Kanthan is a student in his own school of applied philosophy which is built upon Emergent Cognitive Frameworks™. These linguistic frameworks inform the world's first truly-integrated and accessible model of human and societal development.
AN OPEN INVITATION!
Looking for your place in the world? Join a community-oriented focus group and become part of an authentic conversation. Together we will make a meaningful difference for each other and our world.