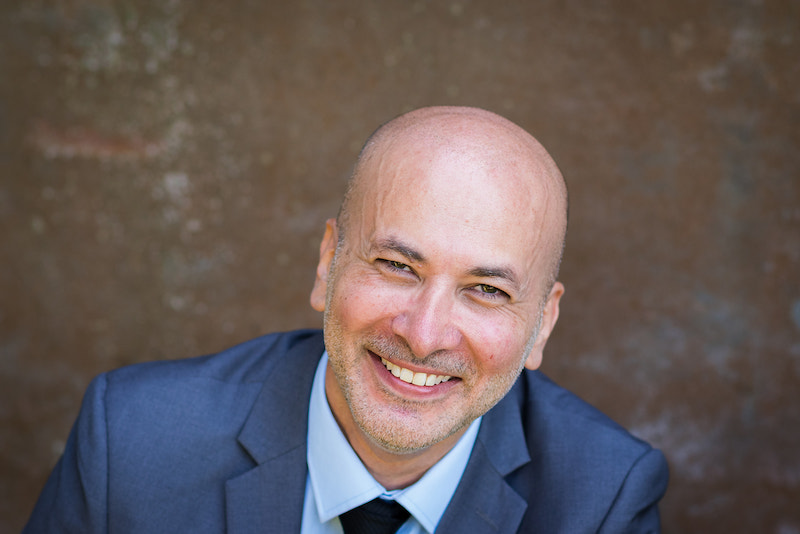 WHAT IS MY MISSION?
I have identified the existence of highly accessible linguistic frameworks that I term 'Emergent Cognitive Frameworks'. These linguistic frameworks give us the philosophical bedrock upon which we can all begin to structure more meaningful conversations about the profound challenges we face as a species.
WHAT IS MY VISION?
You are not in control but simply a cog in a wheel. I look forward to a world where an understanding of our lack of free will may one day return it to us.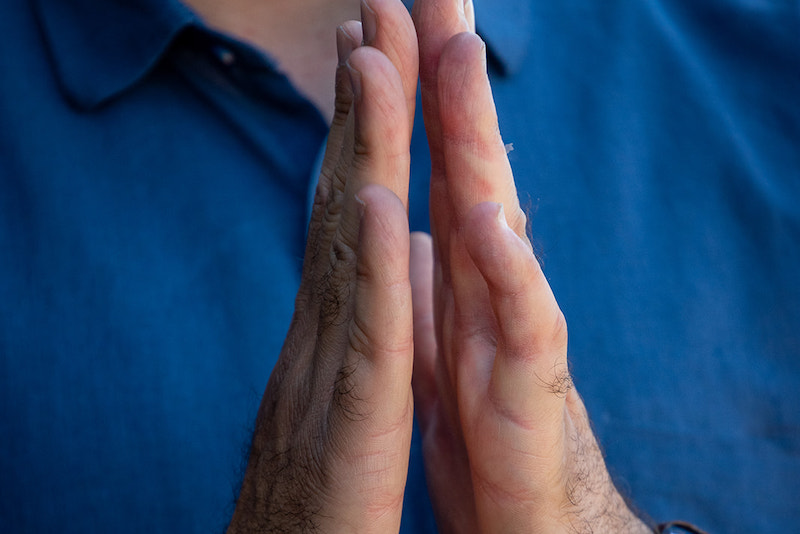 WHAT ARE MY VALUES?
I recognise my obligation to respect, appreciate, and value those I share this world with. It is these ideals that will further guide me in my interactions with my clients and my business partners. I believe that we exist for our shared values, for it is only through caring for something bigger than ourselves that we are given permission to be ourselves.
AN OPEN INVITATION!
Looking for your place in the world? Join a community-oriented focus group and become part of an authentic conversation. Together we will make a meaningful difference for each other and our world.